Practically every industry on Earth that produces goods depends on transportation, whether they need to bring in raw materials, move components between facilities or get finished products to customers. Freight management is crucial for a functional and efficient supply chain.
No matter what market you serve or what stage of production your products are in, you can count on ATG to provide freight shipping services. As a leading freight broker company, we have a network of highly qualified carriers ready to go at a moment's notice to fulfill logistical needs throughout North America. Our client base is diverse and wide-ranging, which means we have the expertise necessary to match you with the providers that fit your precise requirements.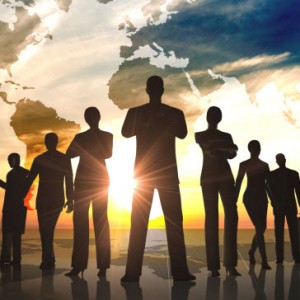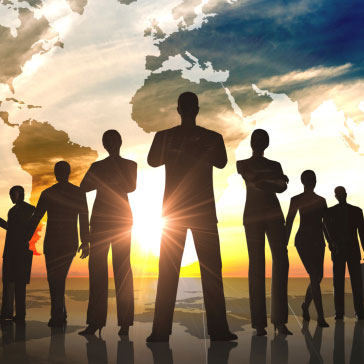 What We Can Do for You
Because we are a complete freight transportation company, we have what it takes to come to your aid regardless of your supply chain needs. Our comprehensive freight solutions include:
Full-truckload: Our extensive network of carriers can take full-truckload shipments where they need to go. We will connect you with a provider that can offer the best overall service.
Less-than-truckload: If you have a smaller shipment that won't fill an entire trailer, not to worry. We can find open space in a partially filled trailer so you and your customers don't have to wait for a full load.
Flatbed: For large and bulky cargo, our flatbed capabilities fit the bill. We have a lineup of providers who are equipped to handle your situation.
Reefer: Certain products and materials need to be in a temperature-controlled environment throughout the production and distribution cycle. Our refrigerated services ensure that these will be kept safe.
Intermodal: Let us handle the difficult task of coordinating multiple modes of transportation. We can stitch them together to create a seamless experience.
Expedited: Cargo that has to get somewhere right away requires focus and determination to meet a demanding schedule. Our experts have the ability to do whatever it takes.
Our freight delivery services work with customers across multiple sectors. Among the many industries for which we deliver solutions are:
Why Choose ATG?
ATG is your best choice for 3PL services because no one else combines the carrier network, professionalism and flexibility we do. We're nimble enough to handle practically any type of goods, no matter how large or small the shipment. You can count on receiving the highest levels of customer service in every interaction with us.
To learn more about everything we can do, get in touch today to request a quote.