the execution to provide unsurpassed service
Our History
American Transport Group, LLC is a privately held company providing unparalleled, multi-modal third party transportation solutions. Founded in 2002, ATG combines dynamic and experienced professionals and  a unique proprietary software with a decades-long established network of resources and contacts, to understand and meet specific logistical objectives. Unlike the limitations of our competitors, ATG is structured to quickly respond to changing market conditions whether shipping a single skid or several thousand truckloads. Headquartered in Chicago's Kinzie Warehouse District, our team is able to meet the transportation needs of any customer and facilitate freight transfers throughout the continental United States, Canada, and Mexico.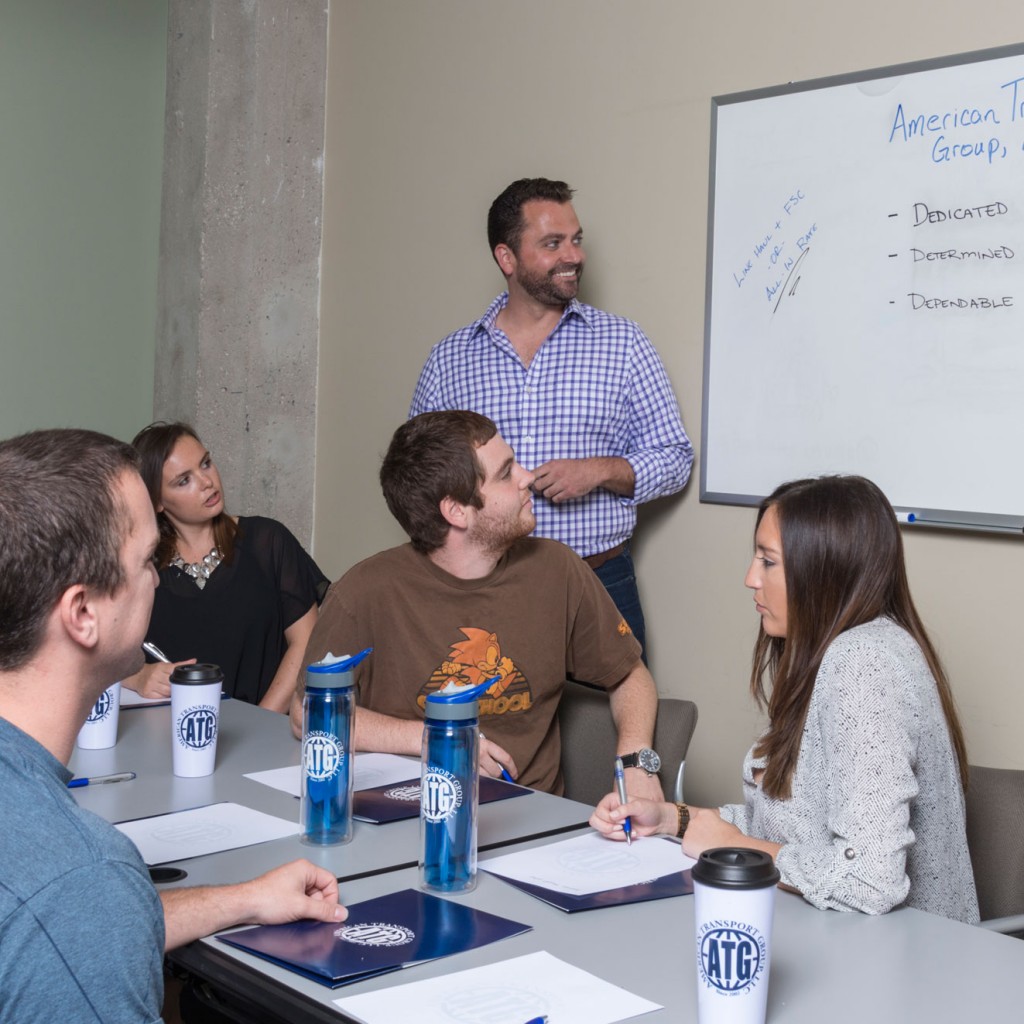 Our Philosophy
Partnering an entrepreneurial spirit, vast industry experience, and a passion for creating solutions, we focus on providing unsurpassed service and aim to exceed the expectations of our customers and carriers daily.
Our Team
From the day we opened our doors in 2002, ATG has created an atmosphere of teamwork and loyalty by emphasizing a flat management structure that remains visible today. As you walk through our office, you will find our owner "in the trenches" and active on the sales floor amongst the employees. This team spirit is prevalent in every aspect of our day to day operations. ATG empowers our employees to use their own personal approach to strive to be their best every day. It is this dynamic that separates ATG from our competitors.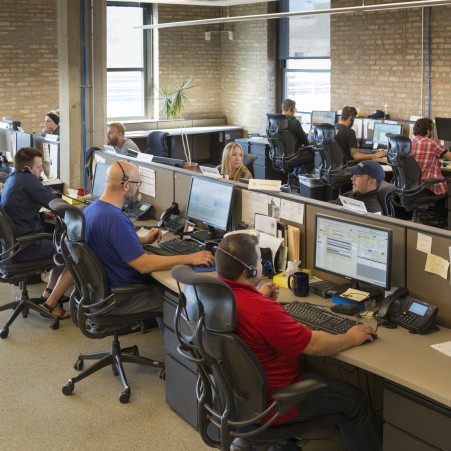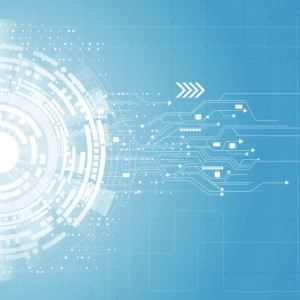 Technology
Proprietary technology that delivers dependable IT solutions
ATG's proprietary freight-management software is custom-built and managed in house to ensure the best technology for our customers, our carriers and our employees. From load tendering to invoicing; if a customer has a specific need from our system, our IT Department can customize it for them. With this flexibility, we are constantly able to adapt and improve our systems to accommodate each customer's needs or adapt to market changes like web availability, mobile access, and regulatory requirements. Our advanced technology also allows our employees to connect with ATG's systems and work from anywhere in the world.