Working at ATG provides new challenges every day
Life at ATG
At our core, ATG is a service organization. We serve our customers, we serve our carriers, and we serve our employees. We are committed to growing and adapting in a demanding and constantly changing industry.
ATG's flat management structure makes ATG a fun, dynamic, and rewarding place to work. Our employees are empowered to facilitate solutions for our customers and carriers with long lasting techniques and innovative ideas. Each employee is encouraged to build their own business within a long lasting future with our company.
Our employees have cultivated a unique working environment that encompasses our values. From sales to operations, each employee is able to create a niche in their own department or field of expertise.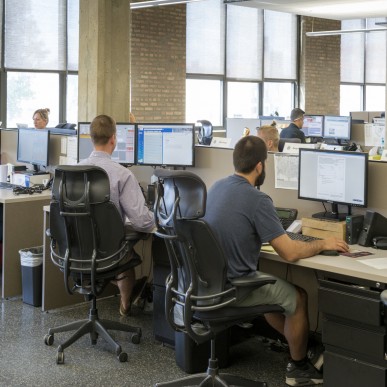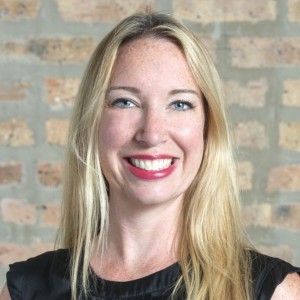 "I love the vast opportunities that are available at ATG to anyone who is willing to work hard to succeed. ATG competes in the same marketplace with much larger 3PL's, but it's the perfect size for a motivated individual to carve out their own niche and to create their own financial future."
— Juli Johnson – Director of Human Resources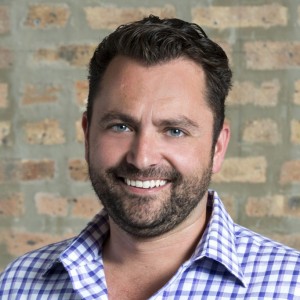 "In an industry that is constantly evolving, my focus at ATG is on each individual's growth, streamlining our systems and fostering internal collaboration to maximize company performance. I believe that any person who is hard working and assertive can reach their full potential here and build a solid career"
— Kyle Mlakar – Director of Sales Productivity and Strategic Planning